COVID-19 Update: We are still providing interpreting in-person or can provide services virtually. Stay safe and healthy!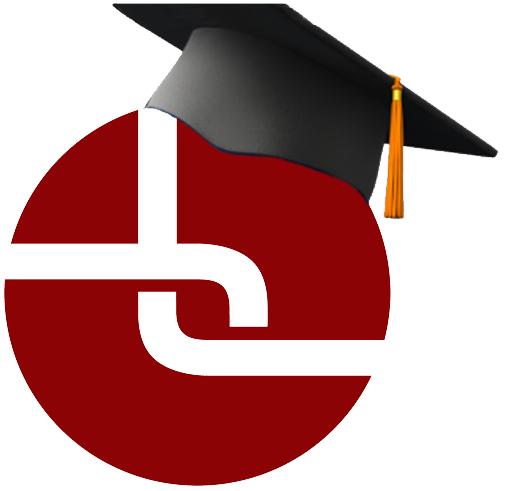 Life's Lessons Workshop: 
Interpreting
Dialogues within
Narratives
August 3, 2021, 5pm – 8pm CST
---
You may contact us with workshop topics you would like to see. Contact us here.
Our mission is to provide high quality sign language interpretation, transliteration, and translation services; to assist English and non-English users to connect both personally and professionally; and to build the capacity of employers and employees; service providers and service recipients; medical personnel and patients; et al to communicate everything from basic human needs to complex technical and medical information.
Bridging Languages, Bridging Cultures, Bridging Lives
Life Interpretation, Inc.
PO Box 5002
Des Moines, IA  50305
515.265.5433 (L.I.F.E.)

Directors of Life Interpretation
Peggy Chicoine, RID: CI & CT, LI
Jeff Reese, RID: CI & CT, LI
Susan Hardine, EIPA, LI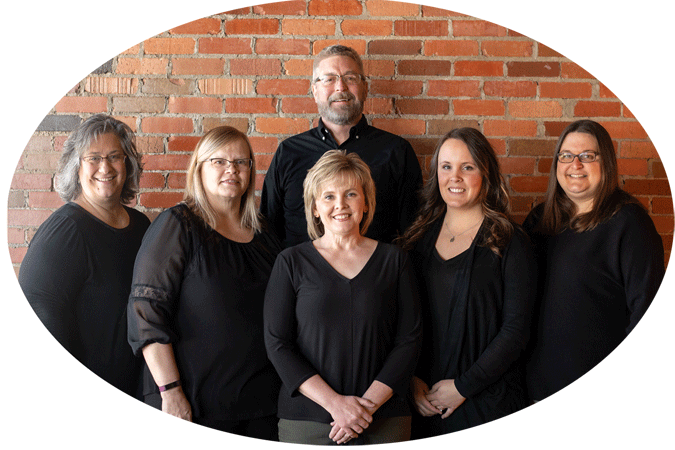 front row: Susan Hardine, Peggy Chicoine, Debbie Toomey, Dana Gemmill, Carrie Wood
back row: Jeff Reese